An Introduction to Ruth's Story
The book of Ruth is an excellent story of tragedy and love, faith and honor, and a loyal covenant between a daughter and her mother in law. The story of Ruth begins during the dark days of Judges with a famine in the land of Judah, forcing a man named Elimelech, his wife Naomi, and their two sons Mafhlon and Kilion to leave their home and settle in Moab.
Without much clarification from the text, Naomi's husband (Elimelech) died sometime after settling there, leaving Naomi as a widow in this foreign land. Her sons marry Moabite women, Ruth and Orpah, but within ten years they were widows, too. By now, word got out that the people of Judah were once again being blessed by God and Naomi, Ruth, and Orpah left Moab for Bethlehem.
"But on the way, Naomi said to her two daughters-in-law, "Go back to your mothers' homes. And may the Lord reward you for your kindness to your husbands and to me" (‭‭Ruth‬ ‭1‬:‭8‬ ‭NLT‬‬). 


The Meaning of Hesed in the Story of Ruth
It is here that we are introduced to the Hebrew word hesed for the first time in the book of Ruth. Hesed is a type of love displayed through loyalty, faithfulness, devotion, and kindness. In this passage, Naomi is praying the blessings of God over them, praying that He will reward them for their hesed.
In the next verse, we see that Naomi is not just praying over them but also sending them; in this case, sending them back to Moab to find a husband to redeem what was lost from the deaths of their husbands. Naomi wept and so did Ruth and Orpah. They were all that she had left but Naomi truly wanted the best for them.
After a series of attempts, we learn that Orpah decided to go back
"But Ruth replied, "Don't ask me to leave you and turn back. Wherever you go, I will go; wherever you live, I will live. Your people will be my people, and your God will be my God" (‭‭Ruth‬ ‭1‬:‭16‬ ‭NLT‬‬).
In this Bible story, Ruth displays a deep sense of faithful hesed to not only Naomi, but also to her people and her God through her loyal love toward them. Although Naomi encouraged Ruth to leave with Orpah, Ruth stayed with Naomi and made a covenant to remain with her until death.


Ruth's Faithfulness and Hesed Toward Naomi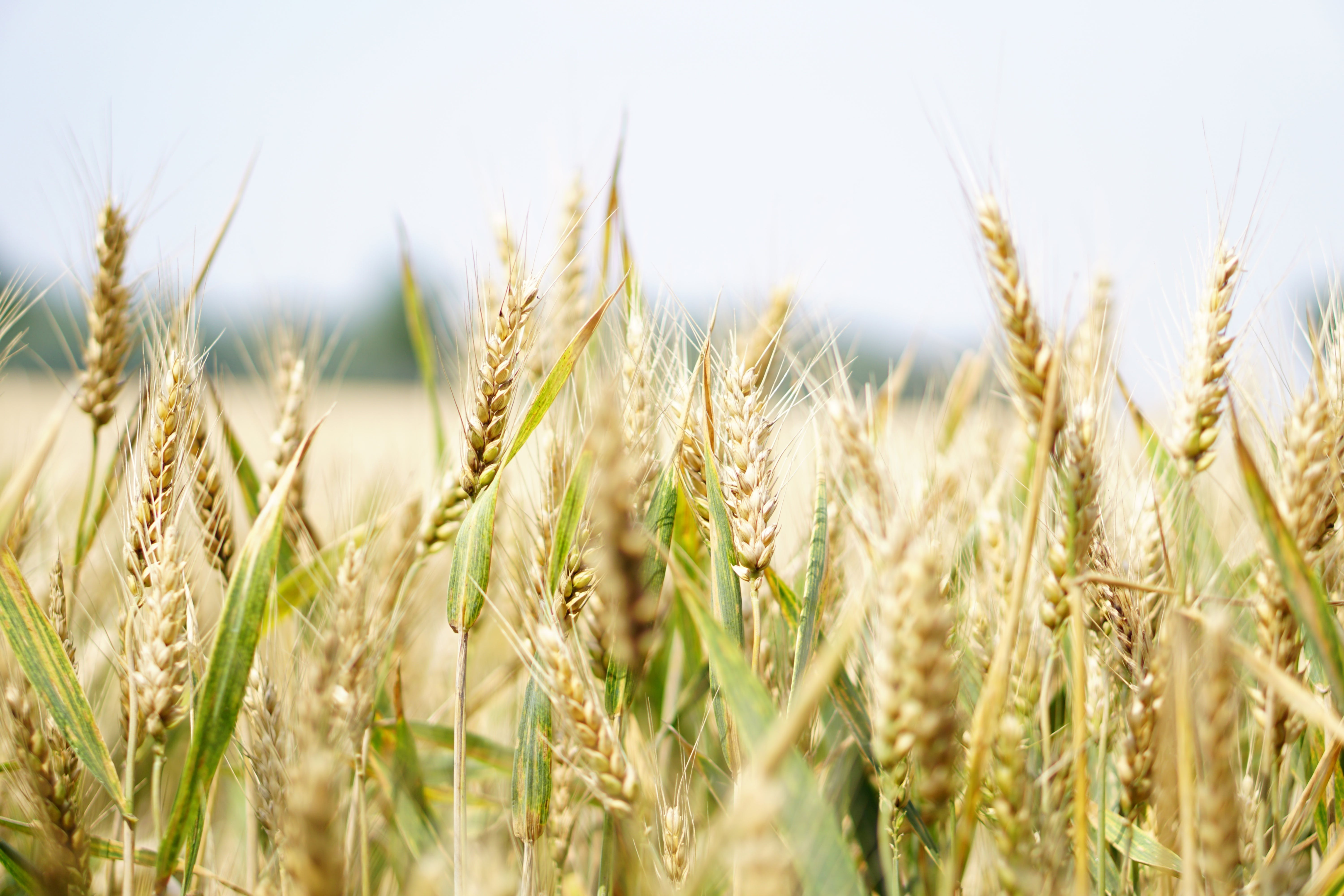 As we examine the verse where hesed is introduced in the book of Ruth, readers see that Naomi prayed the blessings of God over Ruth and Orpah. The intent of this passage can be more clearly seen in the King James Version (KJV).
"And Naomi said unto her two daughters-in-law, Go, return each to her mother's house: the LORD deal kindly with you, as ye have dealt with the dead, and with me" (‭‭Ruth‬ ‭1‬:‭8‬ ‭KJV‬‬).
Here, the Hebrew word hesed translates to the English word "kindly." In this context, we see that Naomi prays that Ruth and Orpah would receive the same hesed from God that they had shown to her sons, and now to her. 
Naomi returns to Bethlehem, where Ruth begins gleaning the scraps of the barley harvest of the land of a local man named Boaz. Boaz was a close relative to Naomi and thus, a potential kinsman redeemer for her family line and land. Eventually Ruth would approach Boaz on the threshing floor and he would honor her with faithful kindness.


Boaz's Loyalty and Kindness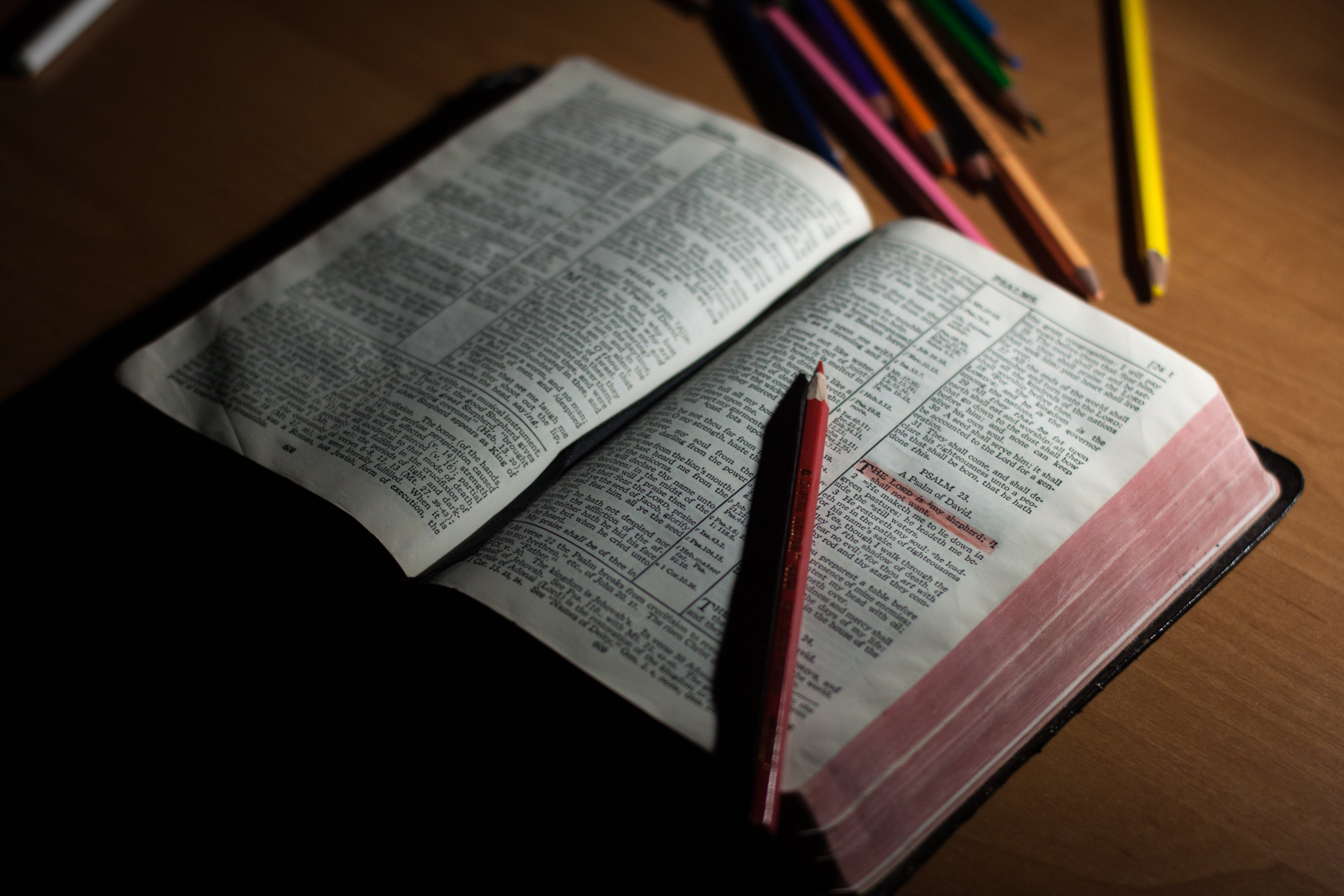 It is in Ruth 2:20 that we see the word hesed appear again as the following:
"May the LORD bless him!" Naomi told her daughter-in-law. "He is showing his kindness to us as well as to your dead husband. That man is one of our closest relatives, one of our family redeemers" (NLT).
Again, it is helpful to refer to the KJV of the Bible to better understand the usage of hesed in this passage of Ruth. In this passage, hesed is translated to the word "kindness." Naomi is again the one blessing another, but this time she is blessing Boaz for the hesed he displayed to Ruth in allowing her to gather barley from his fields. 
After this, she instructed Ruth to make herself known to this man with the intent that he would marry Ruth and finally redeem their name. Here, the word hesed is used for the last time in the book of Ruth.
"The LORD bless you, my daughter!" Boaz exclaimed. "You are showing even more family loyalty now than you did before, for you have not gone after a younger man, whether rich or poor" (Ruth 3:10 NLT).
This time, Boaz blessed Ruth for the loyal love, or hesed, that she displayed to Naomi, emphasizing her loyalty to their family. His blessings were also in the form of unwavering loyalty and faith to each woman, Bethlehem, and Israel.


Hesed is a Type of Mercy
Our focus is on the usage of hesed within the book of Ruth, but it is important to note the broader context in which the word is used throughout the Old Testament. The majority of times that the word hesed is used throughout the Old Testament, it is translated to the word "mercy."
The idea of mercy is that we do not get what we deserve. Therefore, we can conclude that in the book of Ruth, hesed is a faithful kindness that is not attained due to the merit of the recipient, but one that is freely given, often resulting in the redemption of the one that receives it.
Boaz is honoring Ruth for her hesed and his actions serve as a parallel to God. Much like Boaz honors Ruth, God shows mercy and grace to us even when we do not deserve it. While this concept of undeserved kindness and redemption is difficult to comprehend and understand, it is one that can take form in our lives once we receive it from God Himself.


A Modern Bible View of Hesed as Followers of Jesus Christ
As we consider the theme of hesed in the book of Ruth, we can apply this to the modern American church. Cancel culture is a phrase that has gained momentum. What started as a positive movement to call out people and organizations for things such as abuse and inequality, has had a negative impact on many aspects of society.
Cancel culture limits the opportunity to have healthy conflict and often eliminates the option of disagreeing within dialogue.
We can see the effects of cancel culture on the modern church, where covenantal commitment appears to be an idea of the past, and hopping from church to church with the hopes of fulfilling all of one's wants and needs has become the norm.


How the Book of Ruth Calls Us to Hesed
Have we allowed this culture to permeate our lives and churches in a way that counters the covenantal community we read about in the Bible? The book of Ruth and the theme of hesed shows there is a better way. 
In a culture that celebrates canceling and leaving when things aren't going our way, the idea of hesed encourages us to display loyalty, faithfulness, devotion, kindness, and mercy. In a culture where selfishness is the standard, the idea of hesed encourages us to be selfless and sacrificial in the way we love.
When people and churches are committed to God's plan and hesed, it benefits the community as a whole. This is evident in the book of Ruth, where Ruth showed an immense amount of love and loyalty and it did not go unnoticed within the community. The hesed displayed between Naomi and Ruth, Naomi and Boaz, and Boaz and Ruth affected not only their community but had implications that would impact future generations of Israel.
Boaz, the legal heir, is faithful and is to marry Ruth, a Moabite woman, and as we read in the final chapter of story of Ruth, Boaz and Ruth have a son
"And they named him Obed. He became the father of Jesse and the grandfather of David" (Ruth 4:17 NLT).
This is the genealogy and line of King David, who was of Bethlehem. The lineage of King David would eventually lead to Jesus of Bethlehem, the Son of God and the one who would be the ultimate display of hesed, not only to Israel and the Israelite family, but to the world. 


A Story of Faith and Redemption
Ruth's life serves as a powerful testament to the profound nature of hesed. It transcends mere sentiment, embodying a way of life that is both transformative and deeply meaningful. Ruth teaches us the meaning of kindness and loyalty through her actions and relationships with both Boaz and Naomi. The book of Ruth displays faith and redemption during the dark days of Judges and leads to King David.
Similarly, Boaz teaches us a different meaning of hesed through his kindness and mercy towards both women, Ruth and Naomi. Ruth's little story is not a typical love story, but rather it is a piece of Israel's history that shines light on God's faithfulness, God's Covenant, and ultimately God's plan of redemption.
Readers of the OT and book of Ruth find that hesed is carried into the New Testament and we see God's faithfulness and character in the life and works of Jesus. As followers of Jesus, we are called to be transformed into the likeness of Christ and experience how God works through us.
As we reflect upon not only the culture around us, but the culture within us, may we allow the Spirit of God to guide us to love others with a hesed kind of love, and may our countercultural way of loving others lead many to new life, the character, and the heart of God.
References
1 Snow, A. (2022, August 24). The meaning of Hesed: Hebrew for Love. FIRM Israel. Retrieved October 21, 2022, from https://firmisrael.org/learn/the-meaning-of-hesed-hebrew-for-love/#:~:text=Hesed%20is%20%E2%80%9Cwrapping%20up%20in,Bock.
2 Long, Samuel C. "The Book of Ruth as an Exemplar for Faith Communities." Priscilla Papers 28, no. 4 (January 1, 2014): 14–17. https://search-ebscohost-com.proxy.ashland.edu:2648/login.aspx?direct=true&db=33h&AN=64081&site=eds-live.